Herbal IQOS compatible heatsticks, nicotine free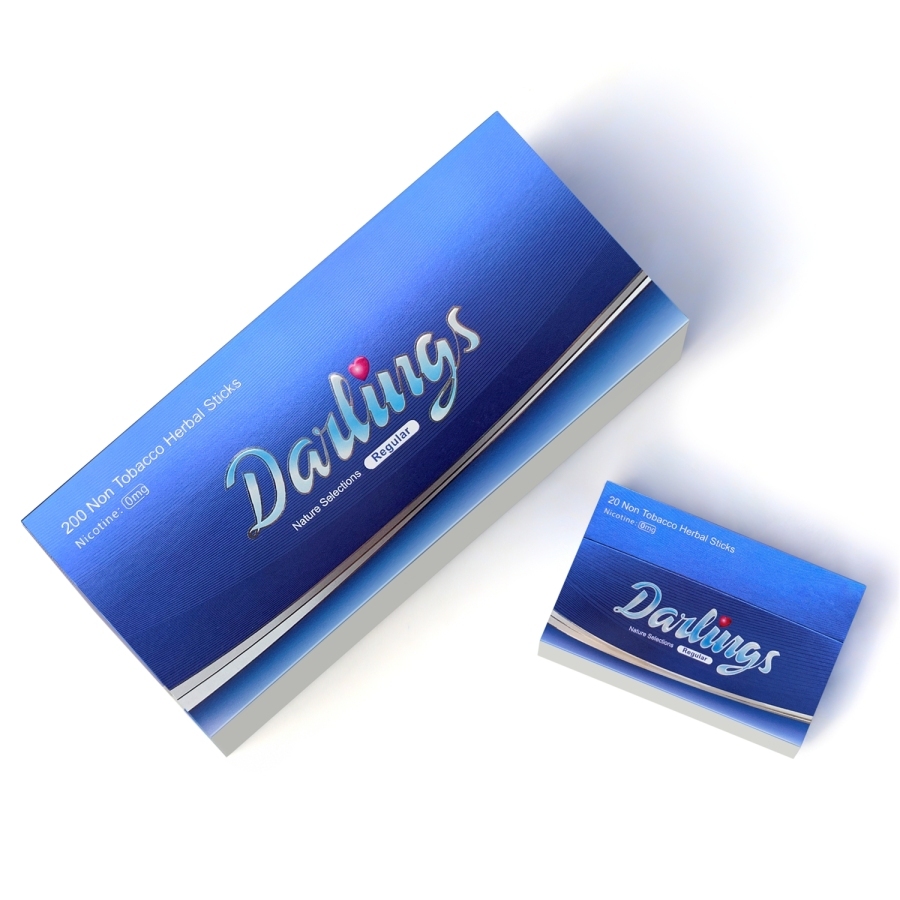 Tobacco flavor (Marlboro Silver flavor), Nicotine Free
$35.00
COOOLLL! This is the best nicotine free cigarette alternativee~ It taste like Japan cigarette.
Good service. I'm curious about how they make this cigarette! It looks like marlboro iqos, I can smell the tobacco but much smoother.
I bought 2 versions , and start from this nicotine free one. Its smoke amount is big as vaping. I'll update feedback later.....