Technologies - HANWA HEAT NOT BURN STICK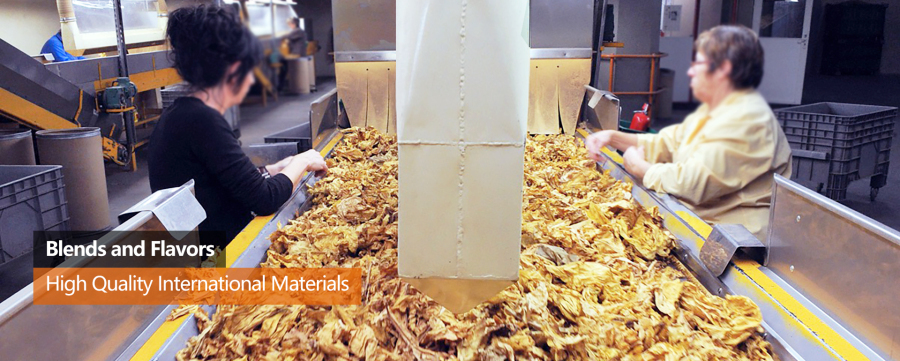 1. Blends And Flavors
We source the most suitable tobacco leaves from around the world. Our technical team create the most attractive blends and flavors with a wide variety of selections of leaves and flavor materials.
2. Substrate/Recon Forming
We developed proprietary substrate/recon forming equipment in house. Our substrate/recon provides the best aroma and aerosol performance from the tobacco leaves under the temperature range of 280-320 degrees.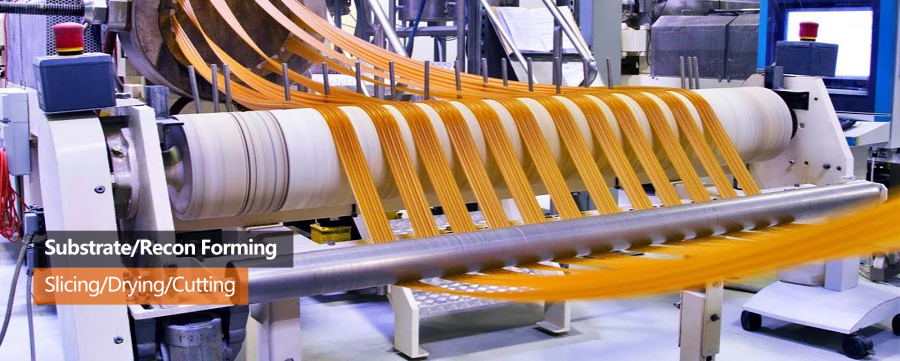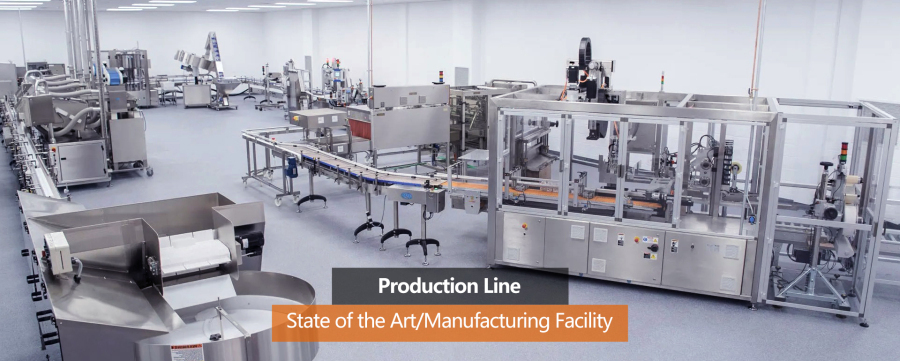 3. Heat Not Burn Sticks Forming
We possess the state-of-the-art forming equipment for Heat not burn stick. On-line monitoring devices ensure the accuracy of the dimensions of the sticks so that they fit with heating devices properly.
4. Certifications
We obtained the European Union approvals in the EU CEG system under TPD standards. We are also certified on the hygiene and environmental protection regulations under the local authorities.