Private Label - Contract Manufacturing
1. Sampling
Customers can start with the standard samples provided by HANWA GROUP. Optimizations can be made based on the feedback from customers' local markets. We provide quick responses on samples or modified samples.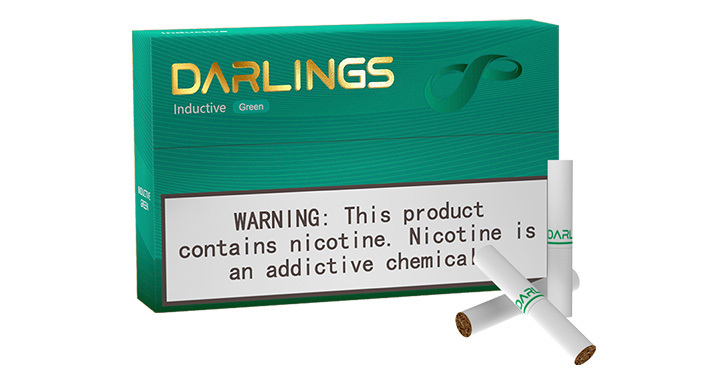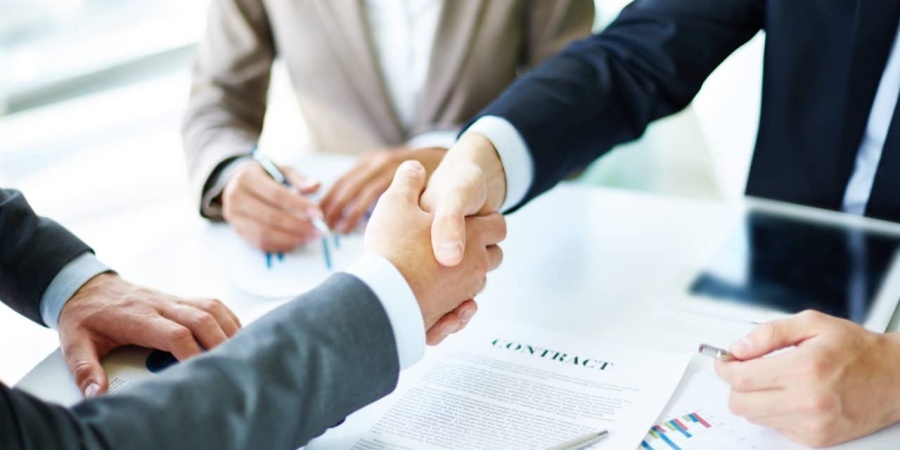 2. Contract Protection
We have a strict protection policy for our valued customers in each market. Our international legal team can provide standard supply agreement template that leads to smooth discussions for mutual protection.
3. Packaging Design
Our internal design team provides quick response time on packaging, marketing materials and various other aspects.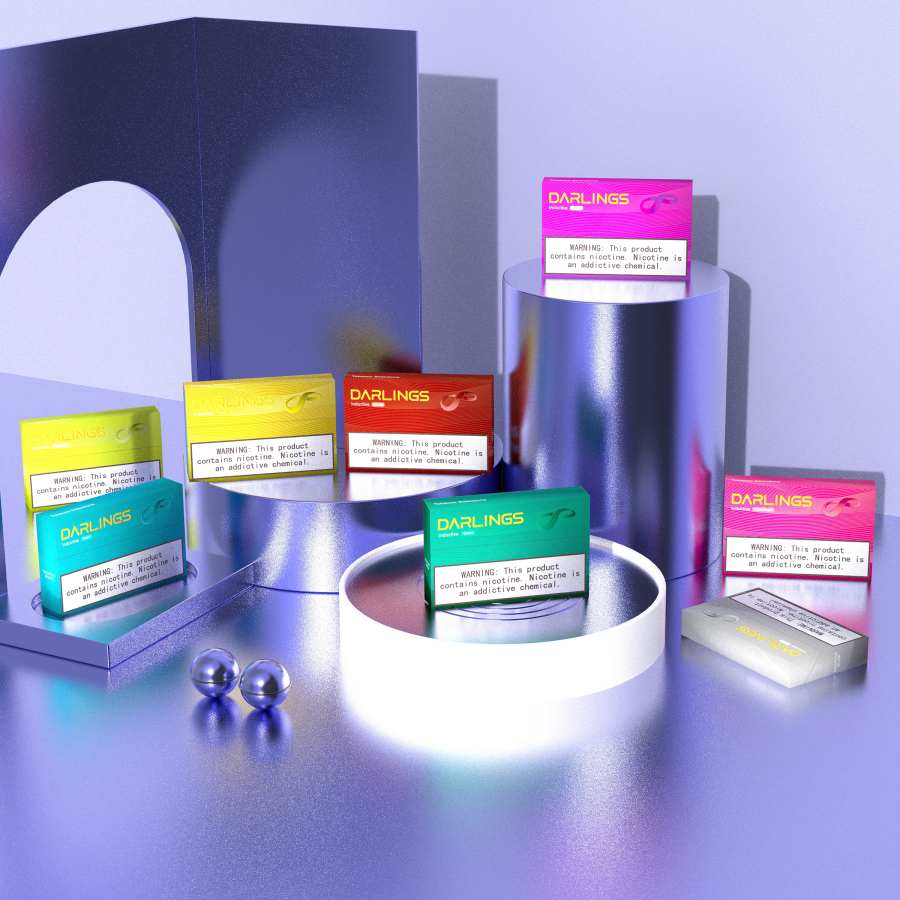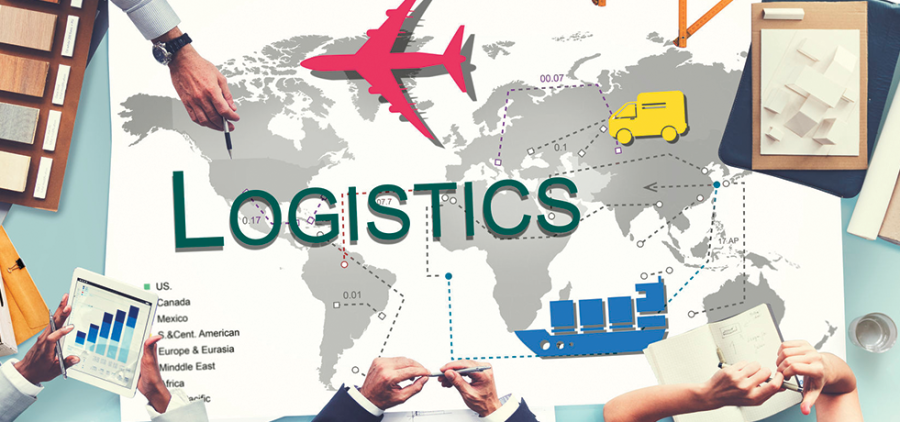 4. Customs/Logistics Consultation
We can apply tax stamps as per our customers' needs. Our international logistics team provides recommendations on the best freight, customs and regulation compliance.
5. Ordering
Our ERP system optimizes every step of order fulfillment and quick updates to ensure the on-time delivery of goods.