Darlings
Mint Flavor, IQOS Marlboro flavor, with nicotine
Icy cool with fresh mint flavor from the Himalaya mountains!!

Darlings Heatsticks are compatible with standard heating devices, especially good with IQOS (iqos 3.0 duo, iqos 3.0, iqos 3.0 multi) !
Mint is a world's popular flavor especially in US and Japan. With menthol extracted from natural mint leaves, it's like a portable moving charger for you when feeling tired!

Let's click below to take a look on Mint Flavor heatsticks: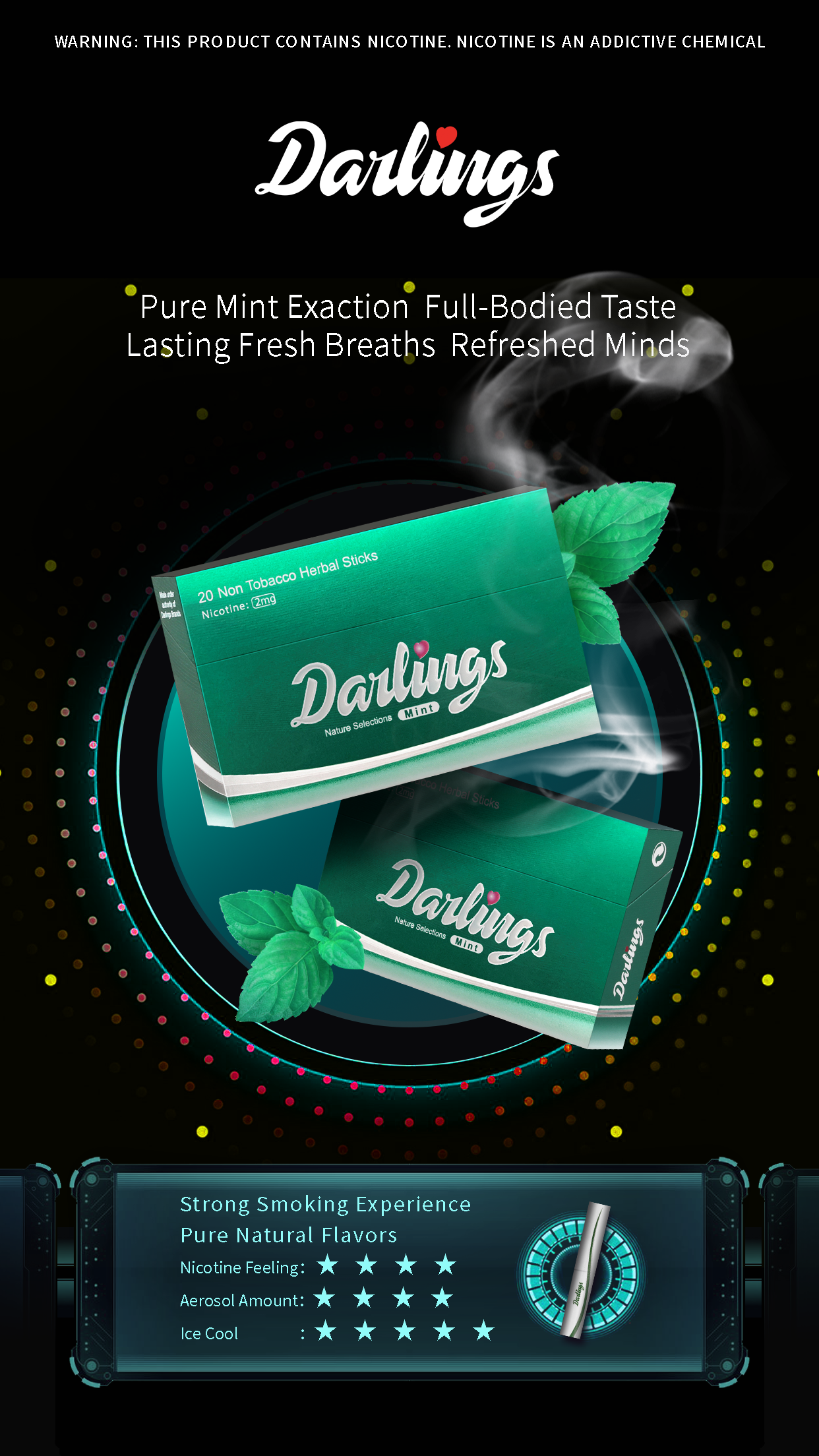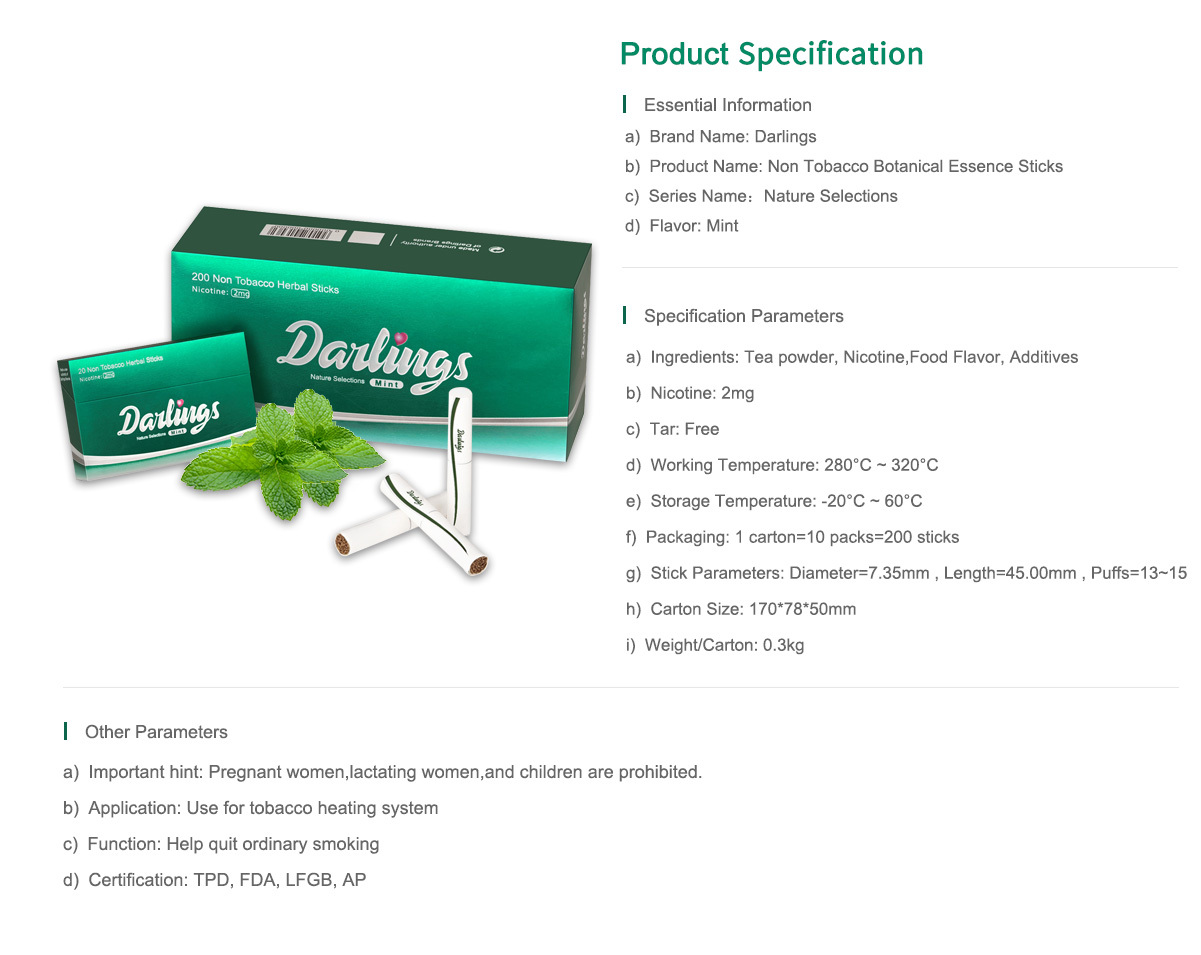 Darlings Heat Not Burn Heatsticks components :
The food grade outer packaging paper is soft to touch and has the similar comfortable lip feeling as traditional cigarettes.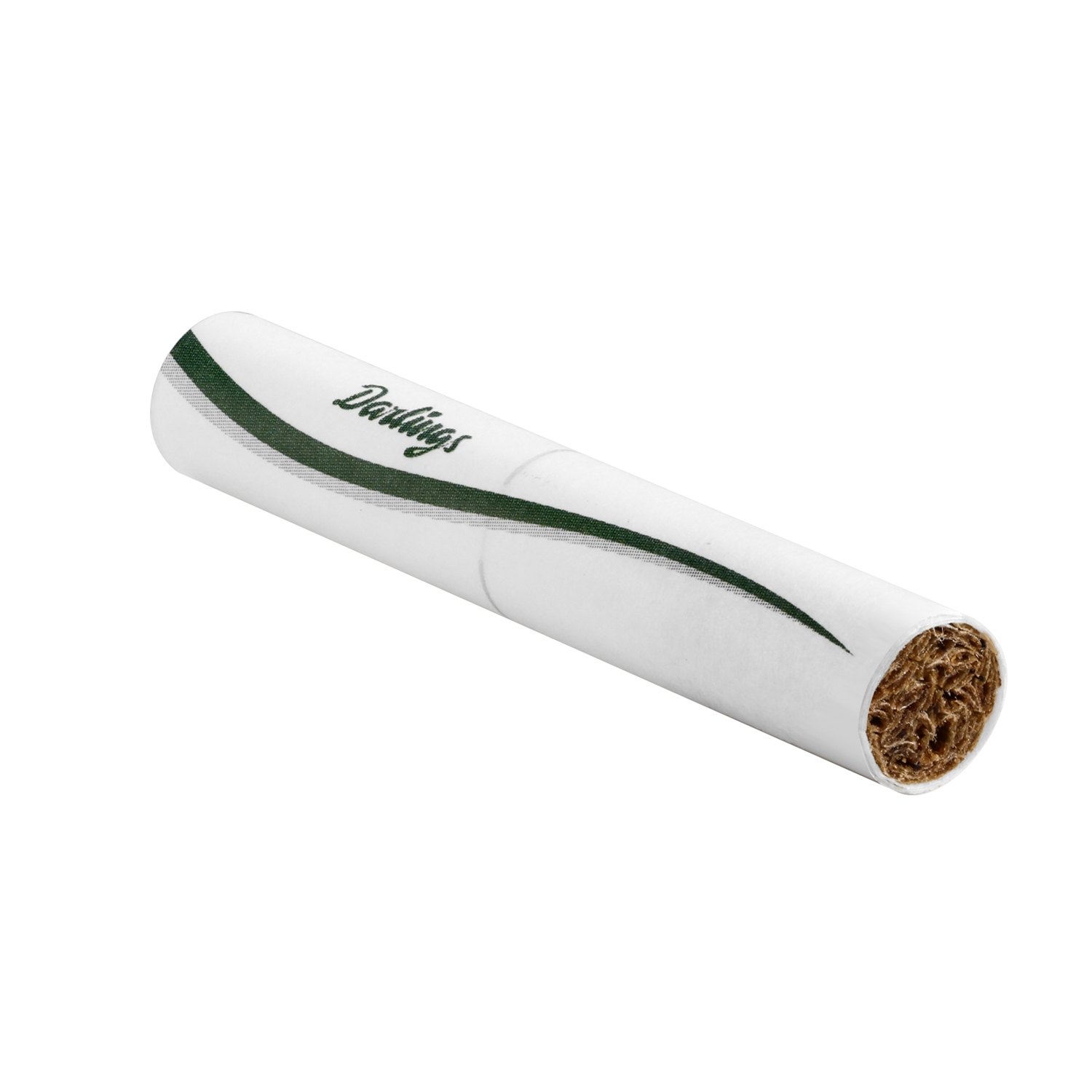 'Cutaway' of Darlings Heat Not Burn Heatsticks:
Darlings Heat Not Burn Heastick is 3-stage (Sliced Substrate,Cooling Element and Filter element) packaging mode protected by invention patent.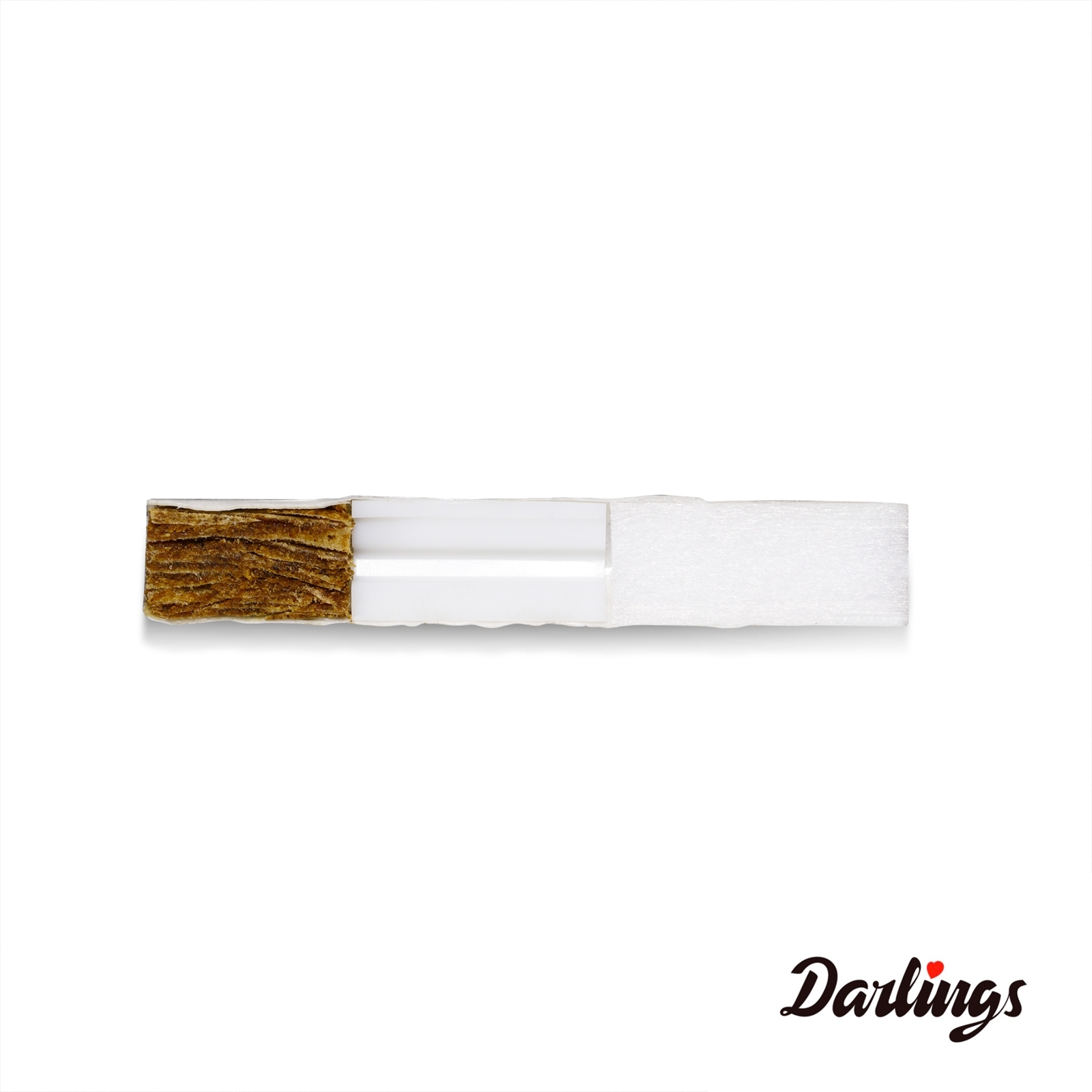 'Sliced Substrate' of Darlings Heat Not Burn Heatsticks :
You could directly observe the color and state of substrate. The orderly arrangement of the Darlings HNB Heatsticks substrate provides protection for the degree of dryness, which can completely avoid the penetration of oily substances on the surface of the cigarette. The storage period can be as long as 1 year.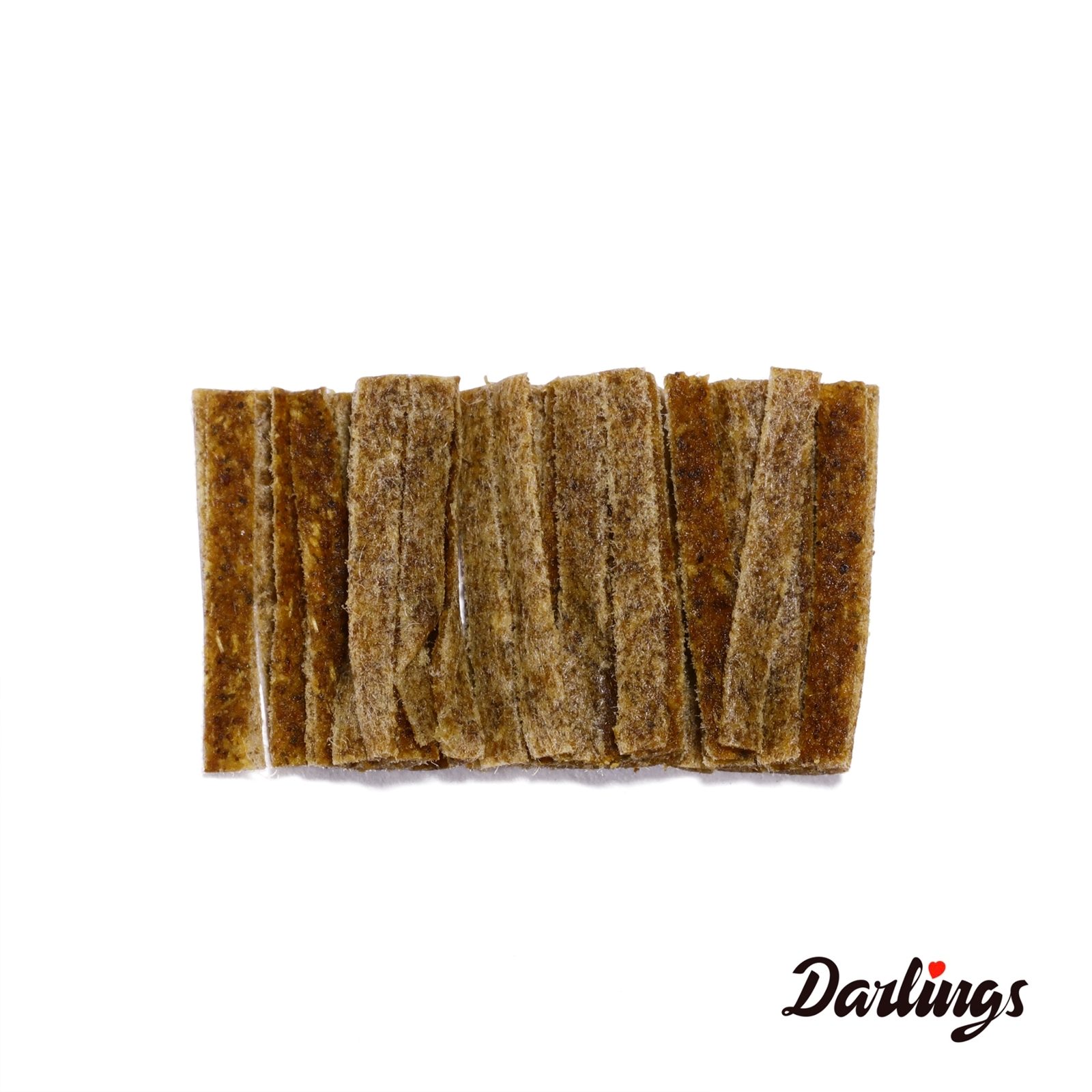 'Cooling Element' of Darlings Heat Not Burn Heatsticks :
On one hand, the role of cooling element is cooling down and heat preservation, so that the temperature of each puff can be controlled at a level equivalent to Marlboro Heatsticks. On the other hand, the design of the Y-shaped channel can retain part of the smoke to provide better temperature and taste control for the next inhalation.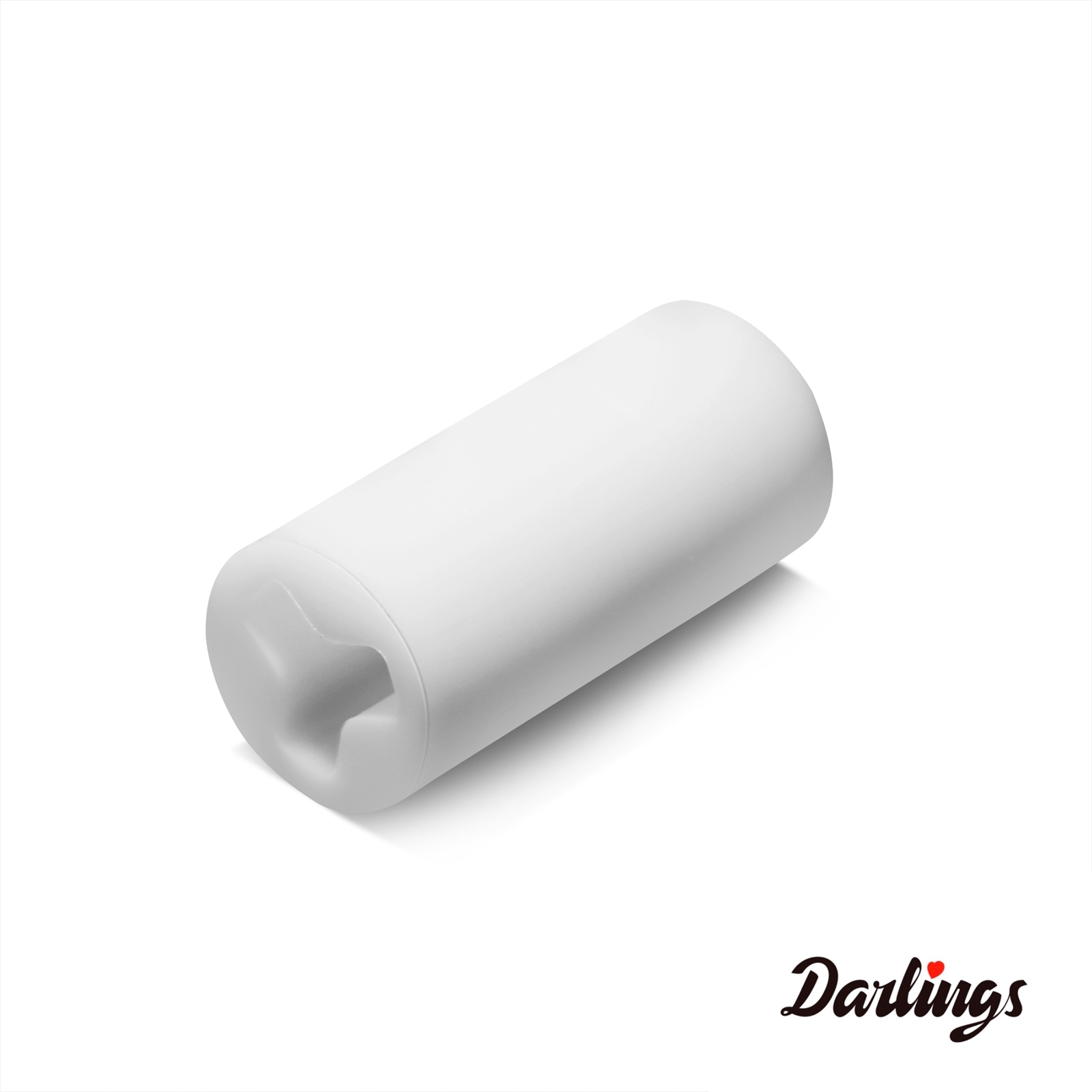 'Filter Element' of Darlings Heat Not Burn Heatsticks:
Corn starch is a common food ingredient.The main composition of Darlings filter cotton is this food-grade biodegradable material. Its well-distributed porosity provides effective protection for aerosol filtration and conduction, so as to achieve the best taste delivery.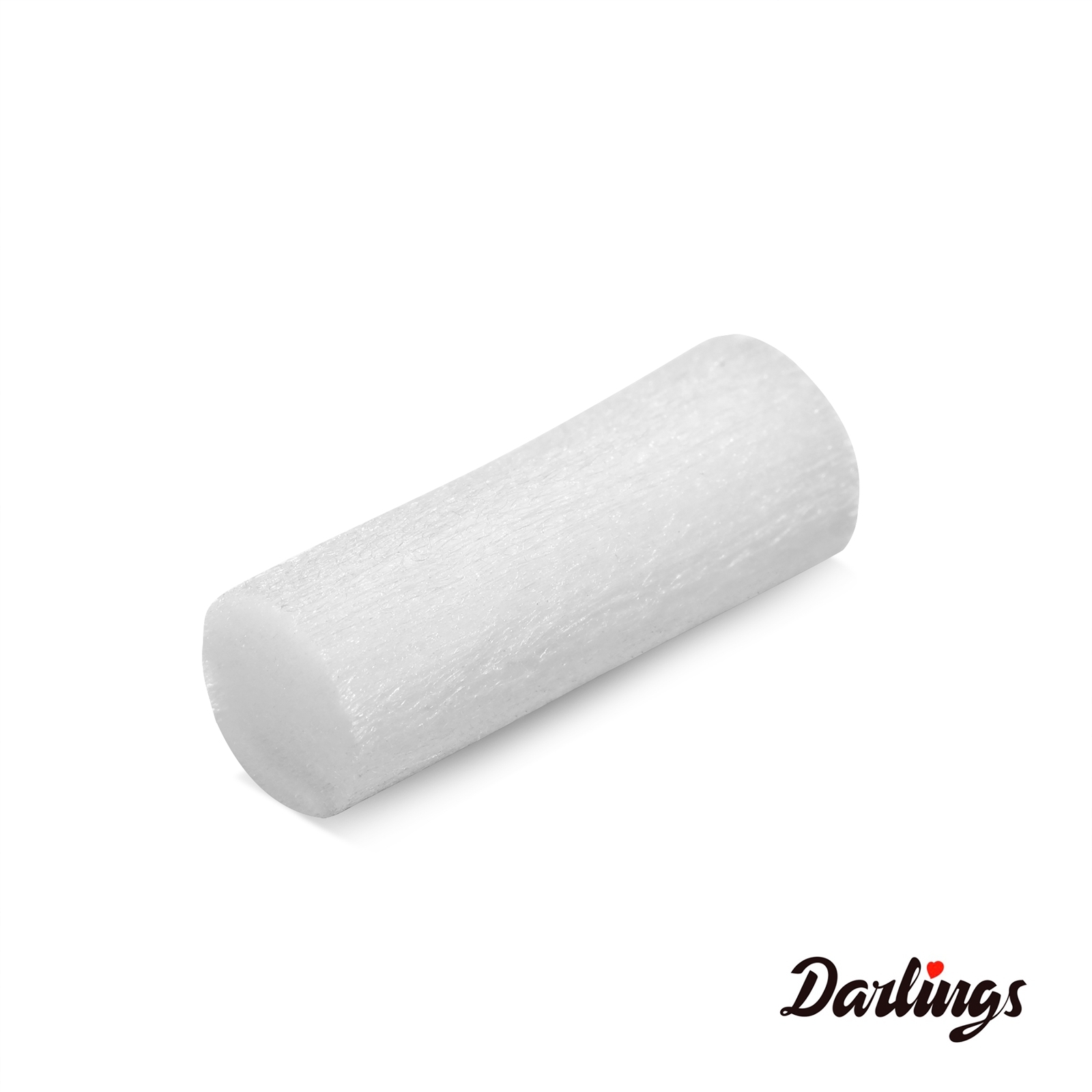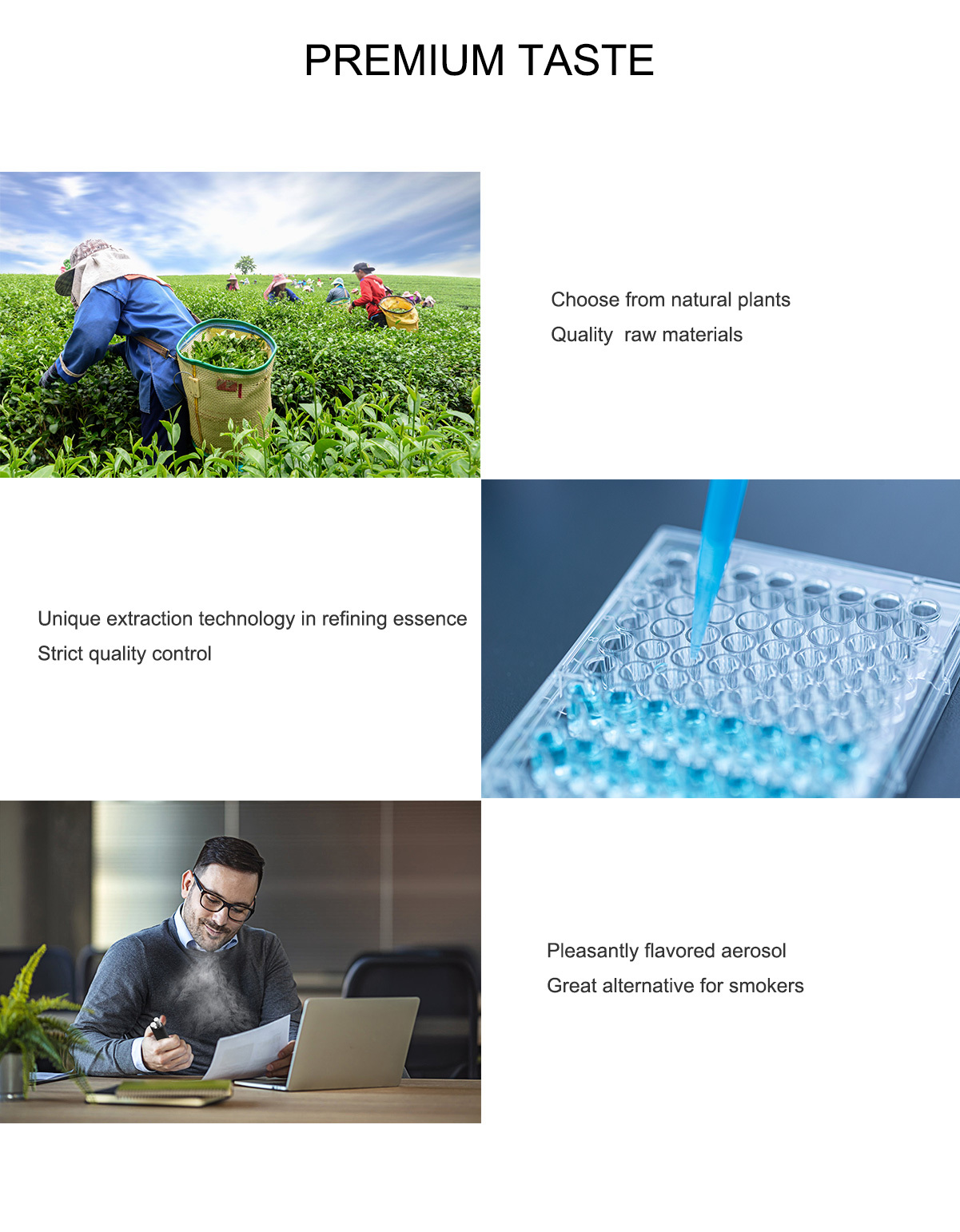 As we all know, there're some popular HNB brands are already widely accepted by consumers including IQOS, Marlboro, HEETS, FIIT and so on. (Heets is a tobacco HNB heatsticks brand)

Darlings is also find its position with its own technology. In terms of overall taste, the experience of slice substrate HNB is closer to that of HEETS heatsticks with IQOS device, with rich experience.

The thickness, width and density of the ordered slices substrate reach the highest level as HEETS HNB Heatsticks. Orderly tobacco successfully evaded Marlboro's HNB related patents, making it unique in the industry. The smoke amount is slightly higher than that of the Marlboro HNB and HEETS HNB. Currently IQOS DUO, IQOS 3.0 , IQOS 3.0 Multi are the models commonly used by customers. Thanks to big amount of smoke , Darlings heatsticks are in perfectly compatible with the temperature curve of IQOS Heating Device.

As more people learn about HNB through iqos, heets, etc., it is also a great time for Darlings to reduce harm for more smokers and their families.

keywords: HNB, IQOS, HEETS

Darlings Heat Not Burn Heatsticks Application Scenes

IQOS stands 'I Quit Ordinary Smoking'. Take Heets as a example, with IQOS, no tobacco burns so no smoke is produced, the heating of HNB heatsticks with IQOS produces an aerosol that dissipates more quickly.

After inserting HNB heatsticks (e.g.:Heets HNB Heatsticks) into the IQOS HNB holder, where it is heated up to 350˚C, you can then draw on it to enjoy the real taste of HNB.

If you're already a HNB users who get used to iqos, heets and other similar products, Darlings HNB will be a excellent option for you!! Darlings HNB heatsticks are IQOS compatible HNB products with good inhalation experience like heets.

keywords: HNB, IQOS, HEETS
With the rapid increase of the user group of Heets and IQOS, it shows that harm reduction is a point smokers concern about.
key words: iqos, heets


Application Scene:
The use of Heat Not Burn products is far more convenient than traditional cigarettes. Because of the non-burning characteristics, heating devices are just ordinary electronic products, which can be carried to airplanes, subways and other places. During the journey, HNB could be used in stations, airports, restaurants, office buildings and so on.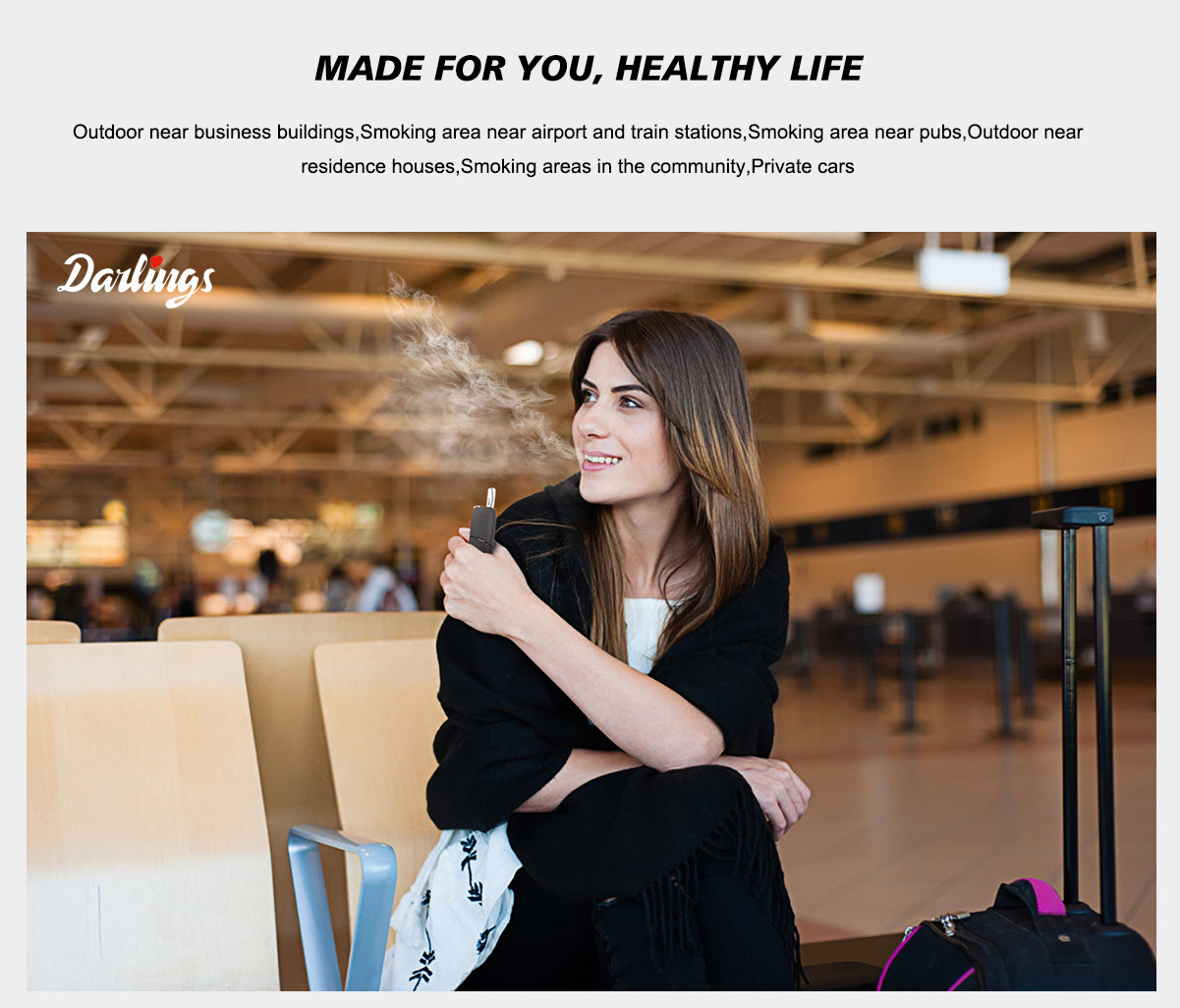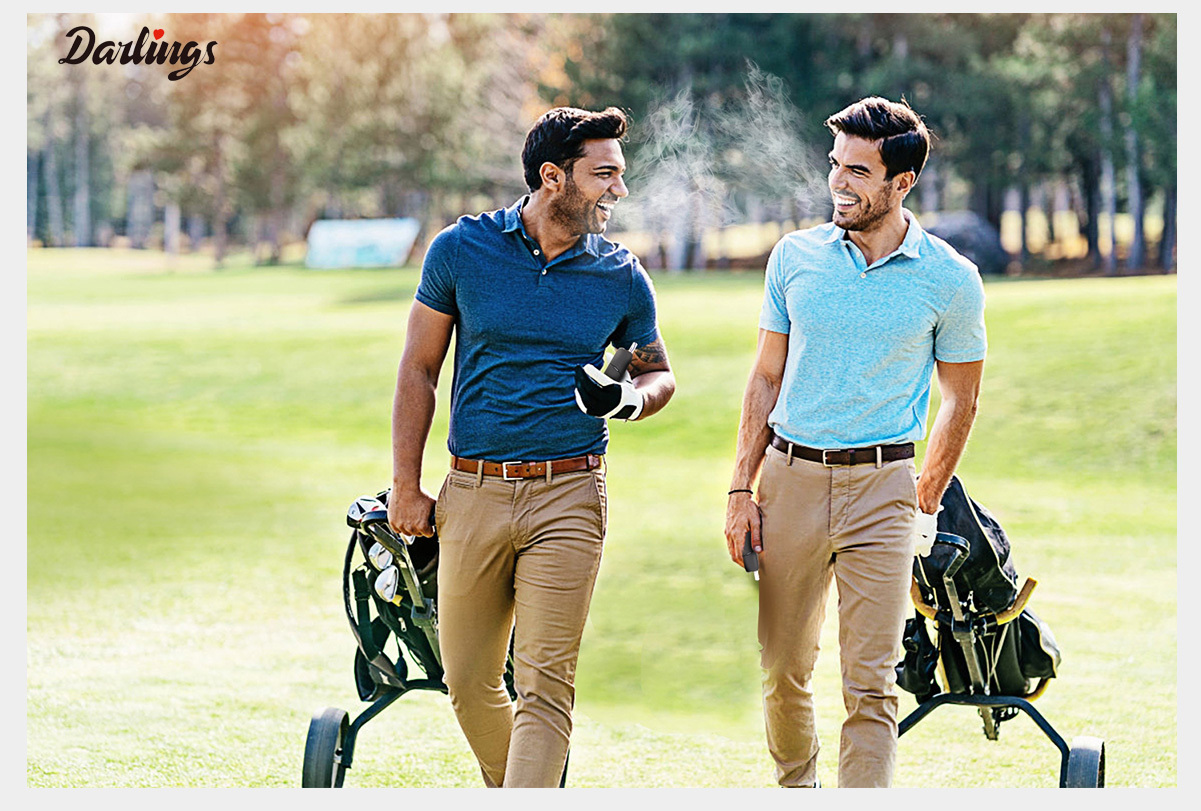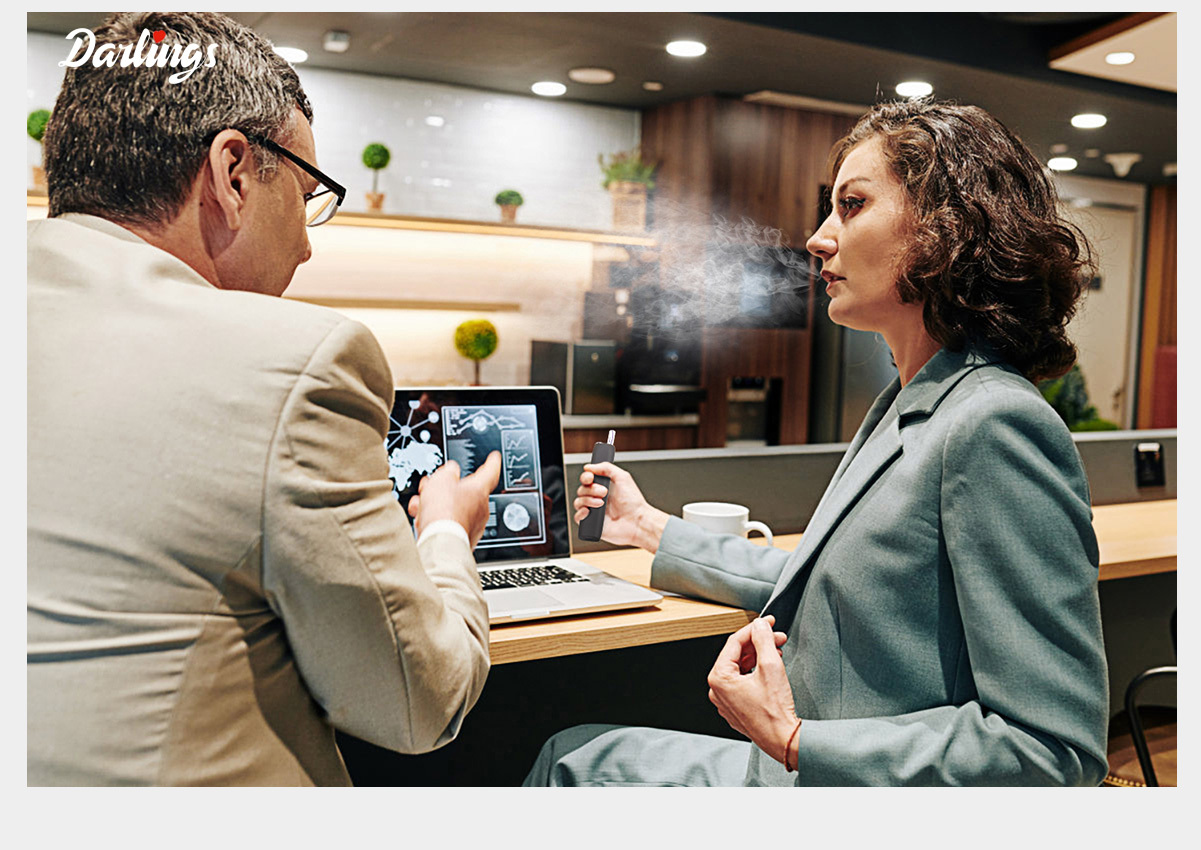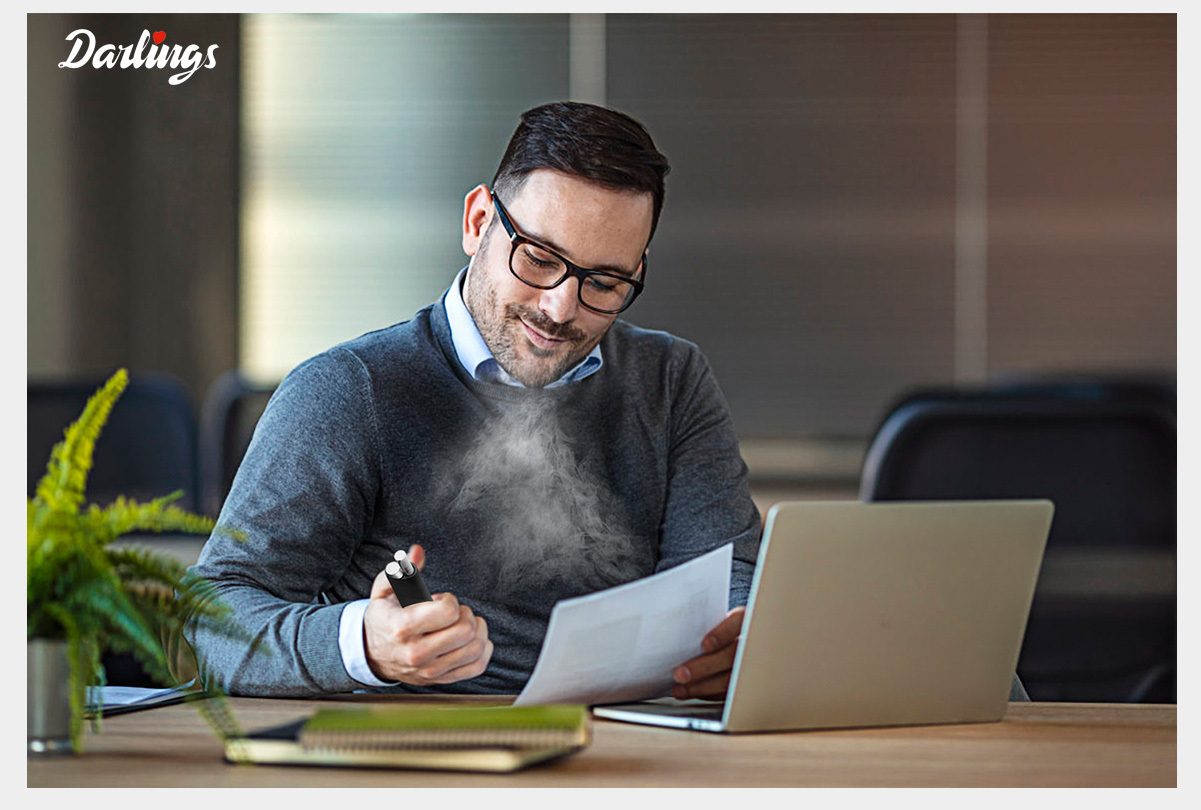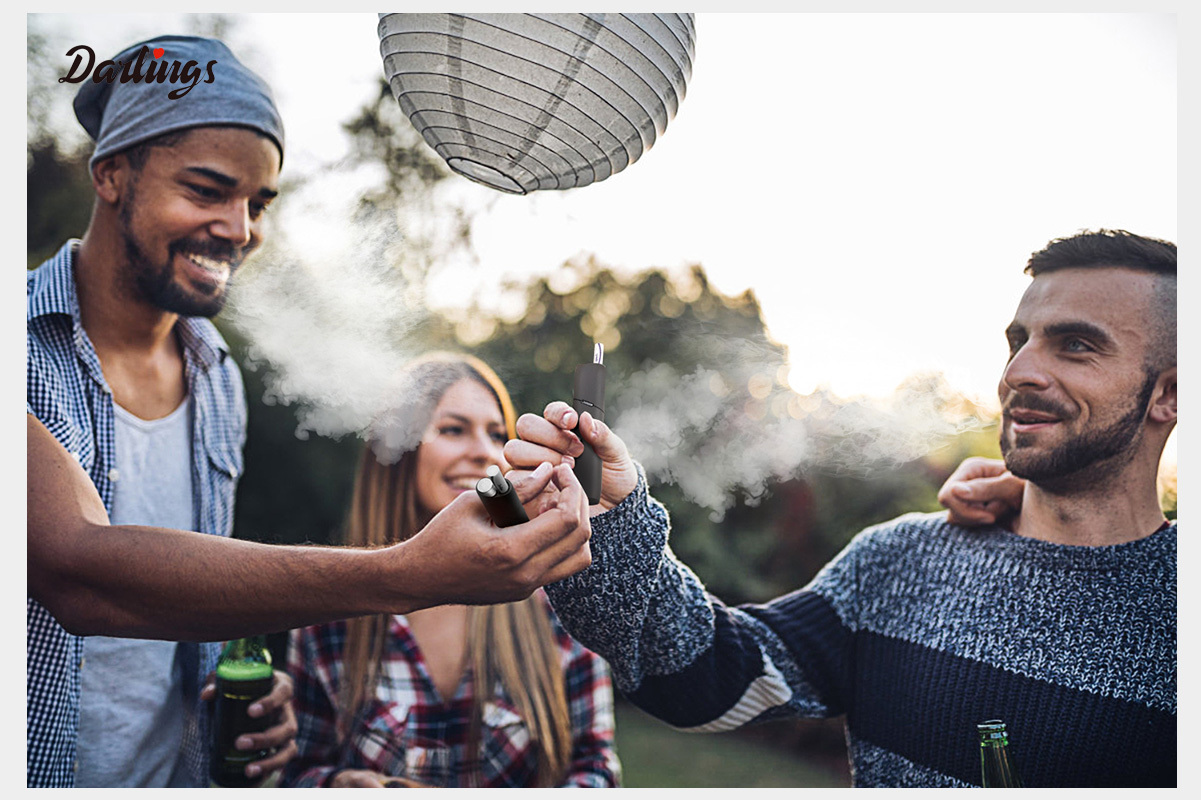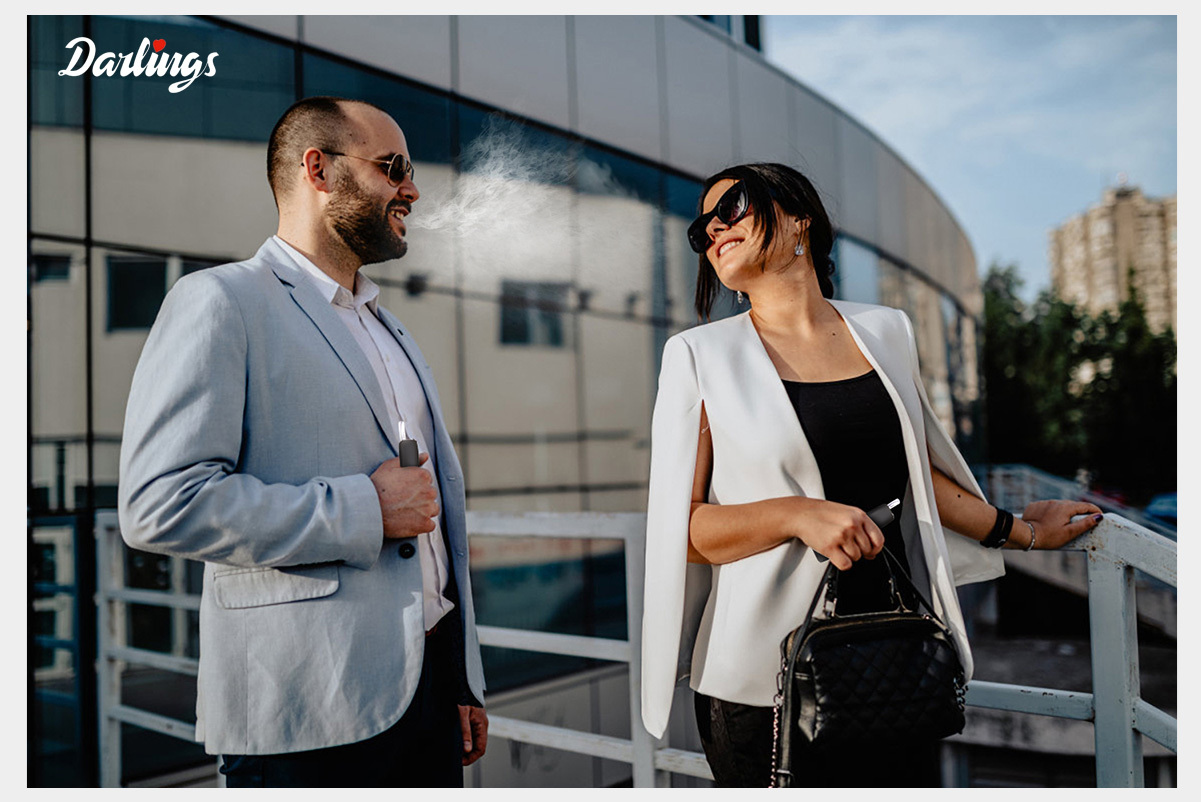 There are two brands of tobacco sticks that are compatible with IQOS: Marlboro HeatSticks and HEETS. Marlboro HeatSticks launched alongside the IQOS device in 2014 and are prominent in Japan, while HEETS is an updated and more recent version. HEETS flavors are named after colors. (keywords: darlings, heets, iqos, heat not burn, heatsticks)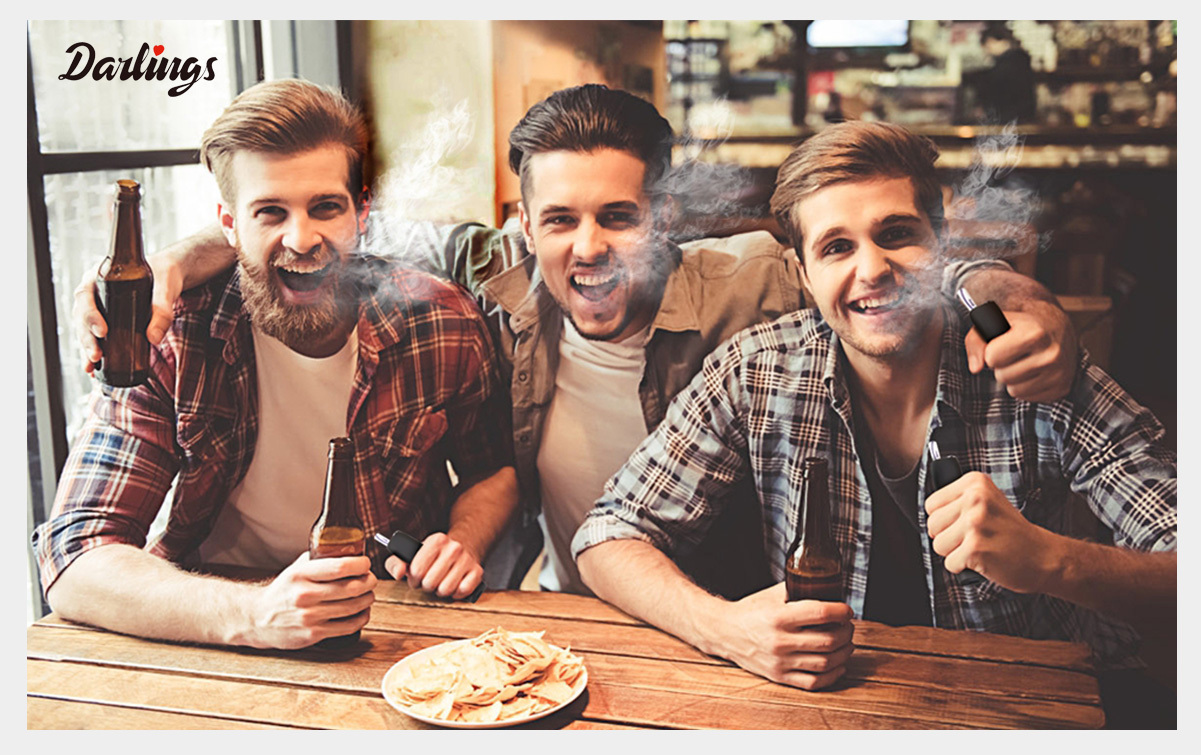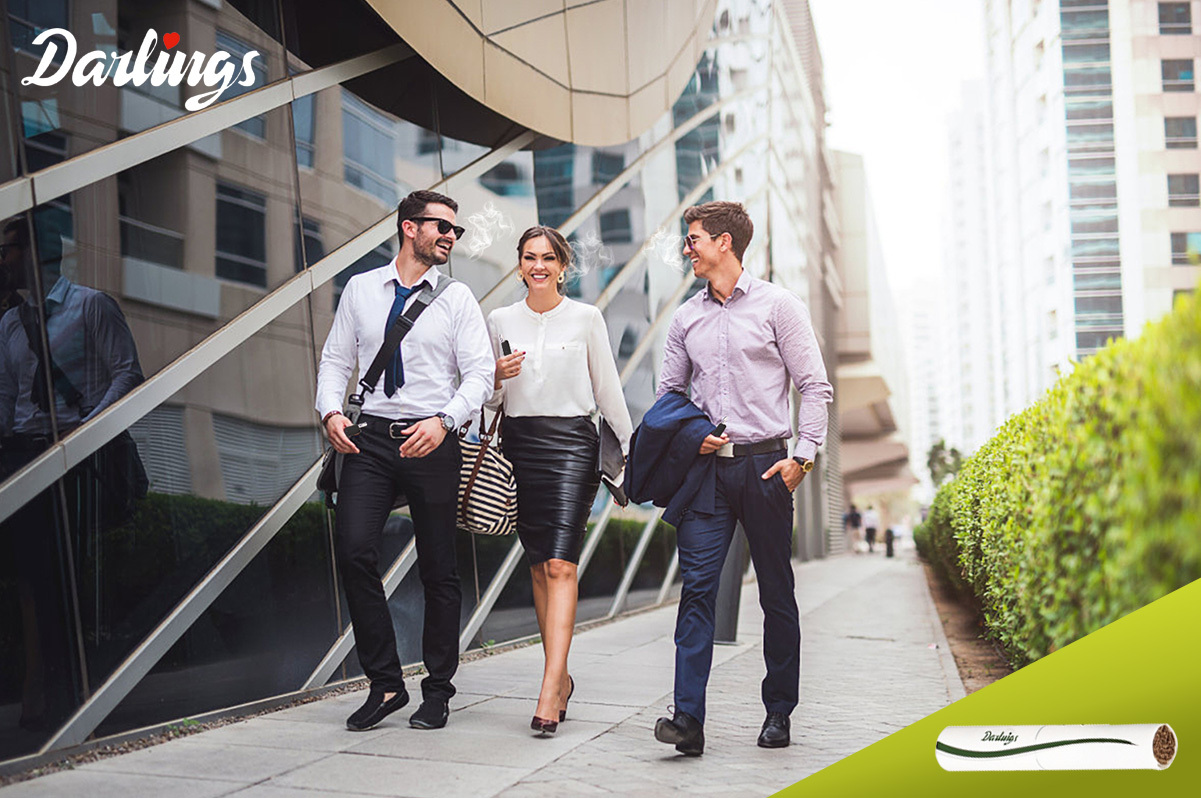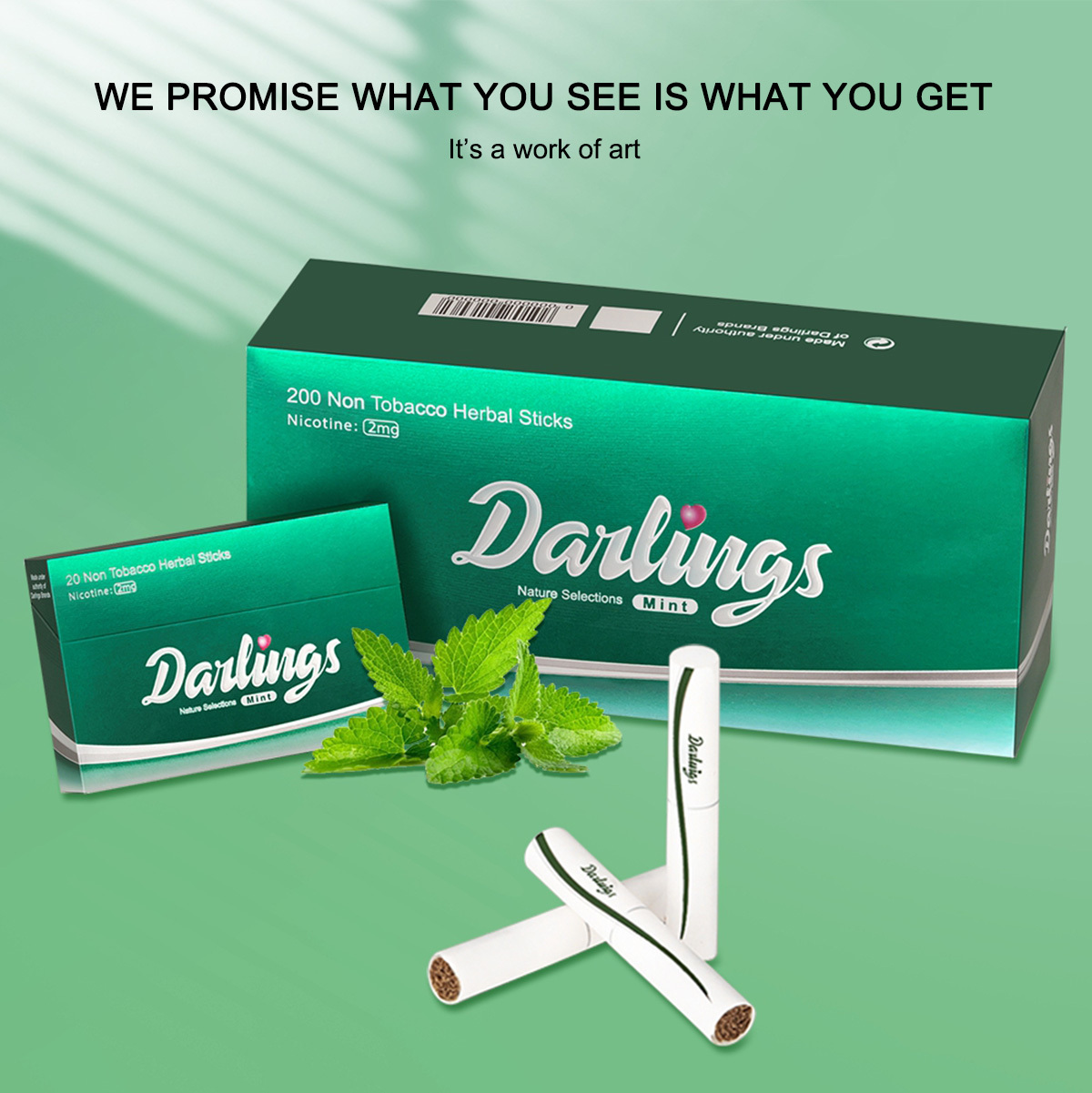 Product Information: :

Brand: Darlings,Product Name: Heat Not Burn Heatsticks,Series Name: Nature Selections,Flavor: Mint,Ingredients: Tea powder, Nicotine, Tea polyphenol, Flavone,Saponin,Linolenic acid oil , Folic acid,Nicotine: 2mg,Tar: Free,Working Temperature: 280°C ~ 320°C,Storage Temperature: -20°C ~ 60°C,Packaging: 1 case =10 packs=200 sticks,Stick Parameters: Diameter=7.35mm , Length=45.00mm , Puffs=13~15,Case Size: 170*78*50mm,Weight/Case : 0.33kg,Important hint: Pregnant women,lactating women,and children are prohibited,Application: Use for tobacco heating system,Function: Help quit ordinary smoking,Certification: TPD, FDA, LFGB, AP,Warranty Period: 12 months
By
daniela
Thursday, 10 December 2020
Extremely cool like the Marlboro Ice Blast cig. This is the second time, like the first, very fast response from the seller, awesome service !!! RECOMMENDED !!!
By
Simona
Thursday, 10 December 2020
Like the heets turquoise label. Month feel is smoother
By
Jason Richardson
Wednesday, 11 November 2020
I have compare this mint flavor respectively under IQOS and Glo. Maybe with Glo will be stronger? I like it and I'll share to my friend. BTW the price is good
By
Gratii
Wednesday, 04 November 2020
OMG! It's better than any menthol flavor before.. I'm a heets user. Hope they could have the shop in Italy!!