Technologies
· Inductive heating technology applied to sticks and devices .
· Advanced and patented Substrate/Recon forming processes.
· Ability to source tobacco leaves from around the world.
· Capacity of 10000 master cases per month.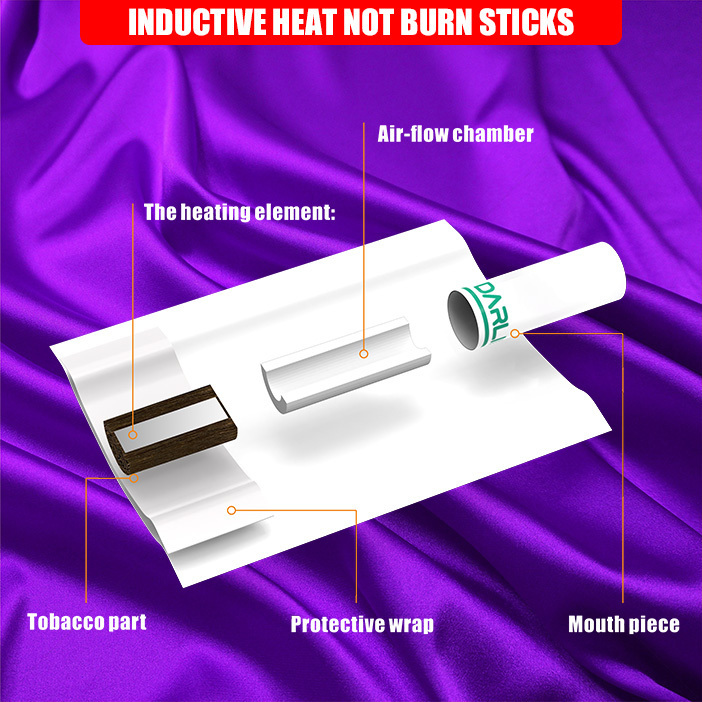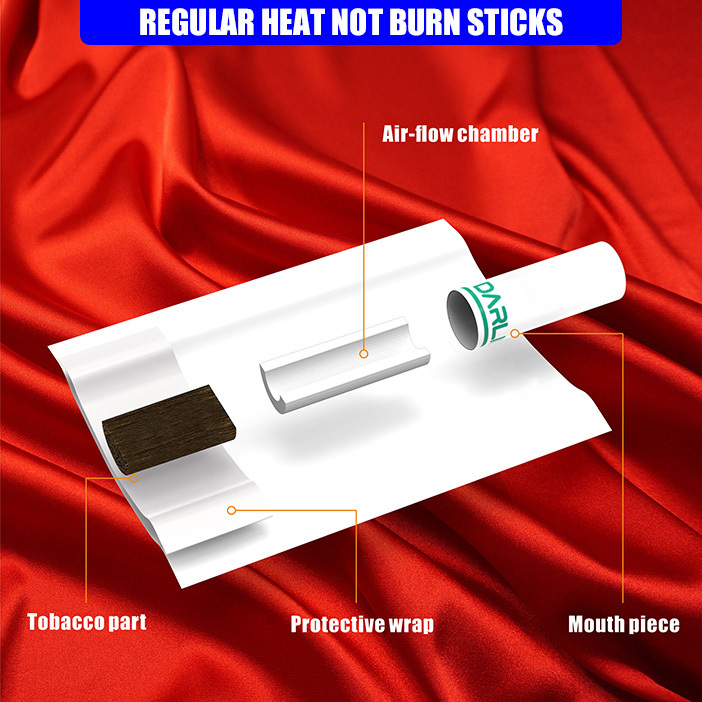 HANWA GROUP is capable of supplying Heat Not Burn Sticks to almost everywhere in the world. By working with us, our customers can introduce tobacco Heat Not Burn products into their market for as short as a 45 days period.
· We are steadily supplying Europe, Middle East and Southeast Asia countries.
· Our logistics department is familiar with customs, monopoly and other local regulations as well as processes.