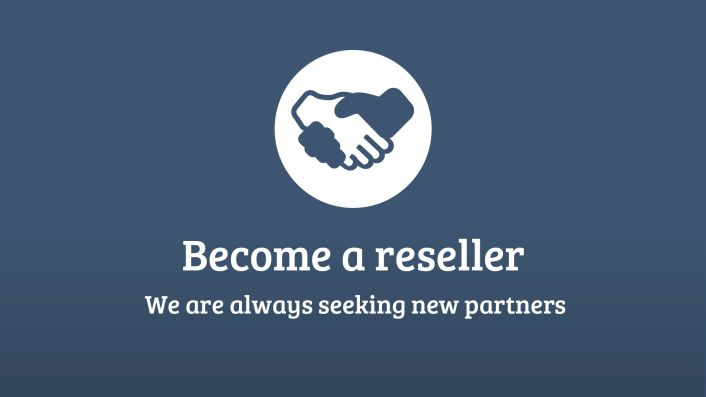 If you have strong distribution network, contact us at info@hanwagroup.com and get quotations to distribute in your country. For certain regions, we can even customize designs for you!
1. Company / Personal Info
Reviews on Darlings Heat Not Burn Heatsticks products
IQOS compatible heatsticks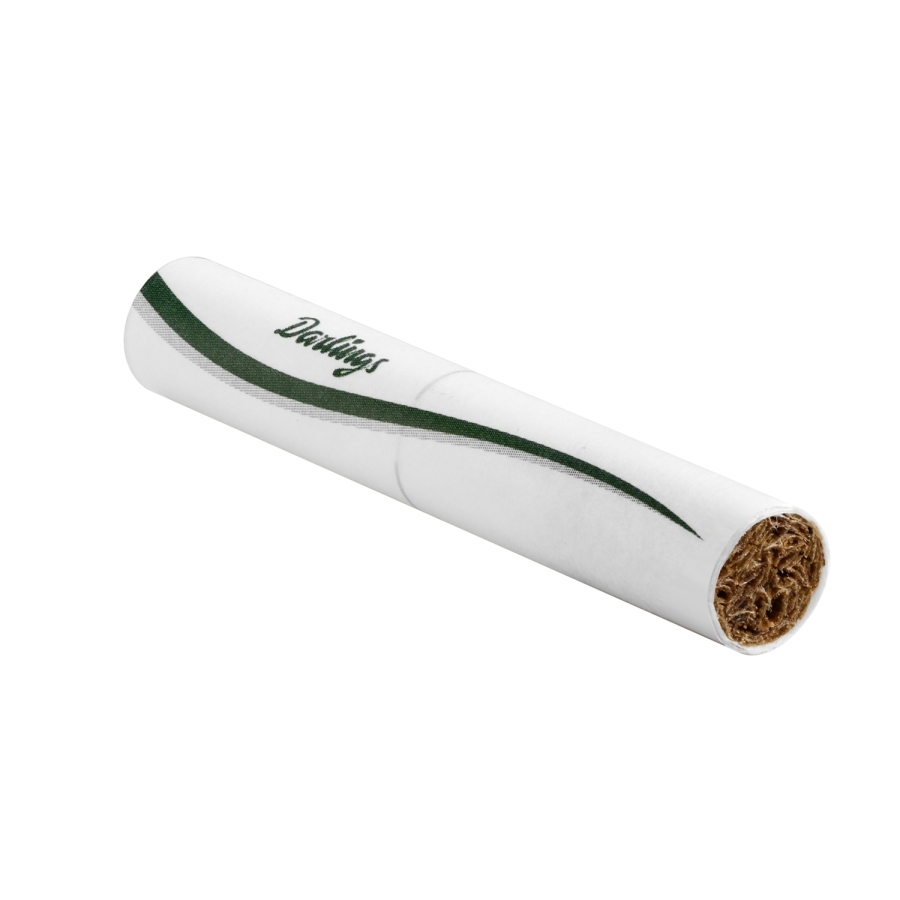 Darlings Brands offer refreshing flavors that are different from Marlboro IQOS or HEETS
As we all know, there're some popular HNB brands are already widely accepted by consumers including IQOS, Marlboro, HEETS, FIIT and so on.
Darlings offers rich flavors that are more mild and fruity. But we also offer strong menthol selection.
keywords: HNB, IQOS, HEETS
Darlings heatsticks are IQOS compatible
Marlboro IQOS and HEETS are very successful worldwide and they lead the trend to help smokers switch to more healthy heat not burn products.
After inserting heatsticks (e.g.:Heets heatsticks) into the IQOS device or a similar device, where it is heated up to about 300˚C, you can then enjoy nice taste and nicotine delivery that have much less harm to smokers.
Darlings Brands offer selections on menthol, coffee, blueberry, coffee and jasmine flavors. These create totally different experience than IQOS but it delivers about the same amount of nicotine per cigarette.
Latest Blog about Heat Not Burn Industry
Posted on
Tuesday, 17 August 2021
On a sunny and breezy morning on the beautiful Hainan island, the opening ceremony of Hanwa's new factory for tobacco heatsticks R&D and manufacturing marked a milestone in the roadmap of the Hanwa Gr...